Home / Everytown for Gun Safety: Wear Orange Rally & Walk Across the Brooklyn Bridge
Everytown for Gun Safety: Wear Orange Rally & Walk Across the Brooklyn Bridge
Hosted by Greater NYC Spartans.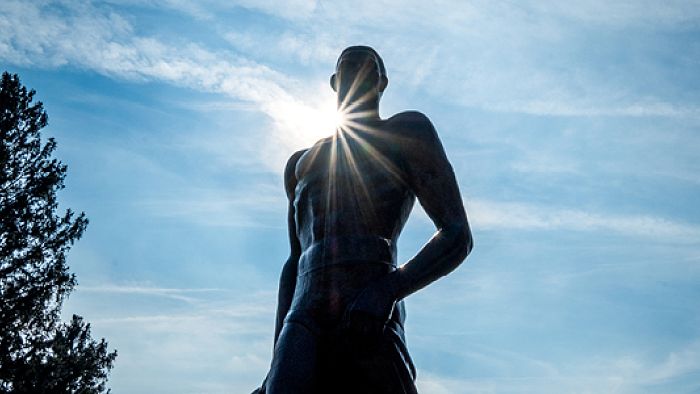 Alumni Club/Affinity Group

In-Person

Social Issues
2 of 25 volunteers have pledged their time
---
Project Description
Join us in support of Everytown for Gun Safety to rally and walk across the Brooklyn Bridge in solidarity with youth and survivors in support of gun violence prevention. #Enough
Community Partner - Everytown for Gun Safety
Everytown for Gun Safety Accommodations
About Everytown for Gun Safety
Gun violence touches every town in America. For too long, life-saving laws have been thwarted by the gun lobby and by leaders who refuse to take common-sense steps that will save lives. But something is changing. Nearly 10 million mayors, moms, teachers, survivors, gun owners, students, and everyday Americans have come together to make their own communities safer. Everytown starts with you, and it starts in your neighborhood. By introducing evidence-based solutions in every town, we can end gun violence.
Website: https://act.everytown.org/event/moms-demand-action-event/53347/signup/?_gl=1*jarnc2*_ga*MTQ5ODE0OTAwOS4xNjgzMDY0MTU2*_ga_LT0FWV3EK3*MTY4MzA2ODM1OS4yLjAuMTY4MzA2ODM2MC4wLjAuMA..

Project Date
June 3, 2023
Project Locations and Shifts
Cadman Plaza


Cadman Plaza East West Tillary St




Brooklyn

,

NY

11201
12 - 3 p.m.
(23 spots available)
Project Coordinator
---