$1,842,541.20* financial impact
*Values are cumulative since 2013
Building Community Through Service
When you're a Spartan, you're part of something bigger than campus' 5,200 acres. We're a global community more than 500,000 strong and we're passionate about making the world a better place. Spartans Serve is a year-round effort designed to show the world the impact Spartans make through community service.
Why Volunteer?
Making a difference is what Spartans do.
Our proud tradition of service starts with the thousands of students who give back annually as part of the Center for Community Engaged Learning, registered student organizations, their academic units and our Spartan Days of Service. After graduation, alumni are inspired to serve through our alumni clubs, their employers or for personal causes they care about.
The world needs Spartans to help solve problems in communities big and small.
Featured Projects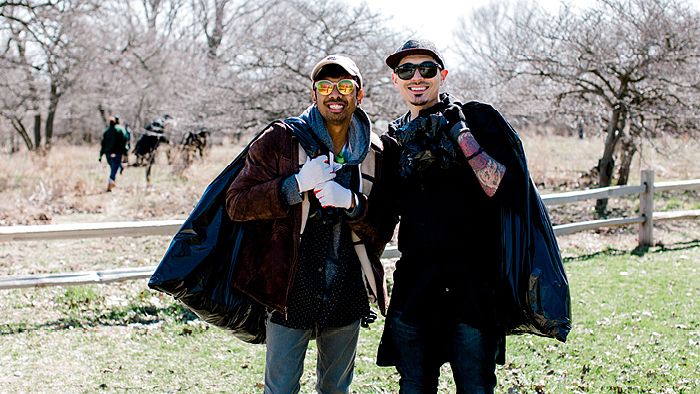 Beech Grove, IN
Habitat for Humanity Interior House Painting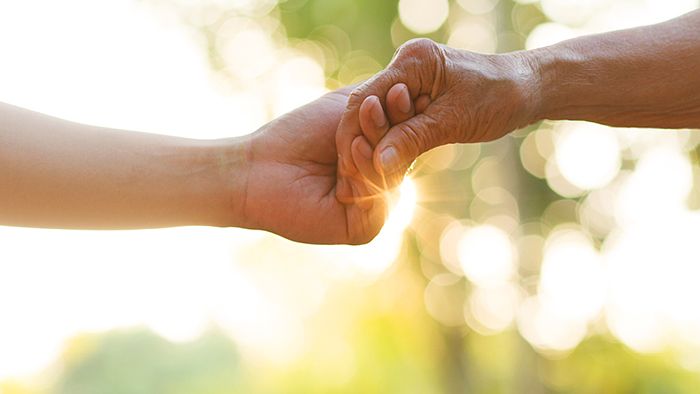 Flint, MI
Genesee County Spartans partner with Sloan Museum of Discovery
For More Information
Visit our FAQ page if you have questions about the Spartans Serve effort. Should you have additional questions, contact the MSU Alumni Office by email or by calling (517) 884-8979.