Home / Mom's Pantry - AZ Spartans
Mom's Pantry - AZ Spartans
Hosted by AZ Spartans.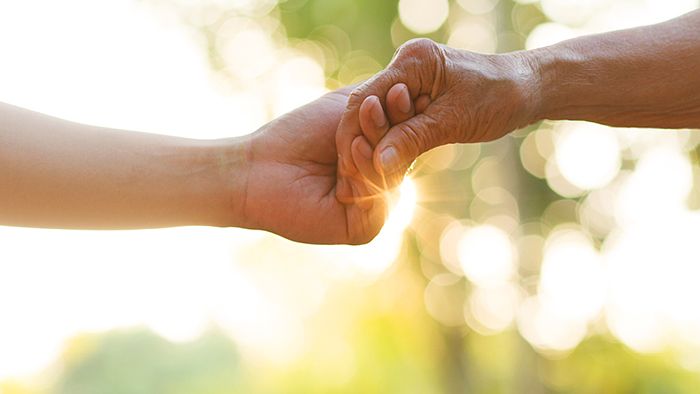 Alumni Club/Affinity Group

In-Person

Food Service/Distribution
1 of 10 volunteers have pledged their time
Volunteer registration has not opened yet.
Registration is scheduled to open on 10/16/23.
---
Project Description
Mom's Pantry is a local food pantry in central Phoenix. Our mission is no one goes hungry. The pantry provides grocery staples and specialty items at no charge once a week.
AZ Spartans will work 9am- 2:30pm shift prepping and distributing food. It is fast paced and very rewarding.
Community Partner - Mom's Pantry
Mom's Pantry Accommodations
Must be 9 years or older
Children under 16 years must be accompanied by an adult
Closed toe shoes Comfortable sport wear/spartan tees/jeans/shorts (length appropriate)
About Mom's Pantry
n Arizona, one in five families suffers from food uncertainty, meaning they may not know where their next meal is coming from.
Imagine the prolonged effects on hundreds of thousands of families with children struggling to find the energy needed to complete simple tasks like keeping up in school while facing hunger pangs and anxiety about where to find food to eat. Mom's Pantry was built on the bedrock of a single goal; that no man, woman or child go hungry.
Our passion at Mom's Pantry is to empower families in their struggle against hunger. We believe that no individual – our neighbors – should ever have to go hungry. Through the collaboration and generosity of local families, churches, and businesses, the vision and mission to combat hunger brings Mom's Pantry to life. Mom's Pantry is always stocked and ready for our next visitor!
Project Date
Dec. 2, 2023
Project Locations and Shifts
Phoenix, AZ


13440 N Cave Creek Rd




Phoenix

,

AZ

85022
9 a.m. - 2:30 p.m.
(9 spots available)
Project Coordinator
Volunteer registration has not opened yet.
Registration is scheduled to open on 10/16/23.
---