Spartans Are a Movement for Good
Organizations Served
Since the Spartans Serve effort began in 2013, thousands of students, alumni and friends have volunteered their time and talents for hundreds of organizations around the world.
Spartan Stories
Learn about some of your fellow Spartans around the world who are making a difference.
Want to share your Spartan service story and inspire others? Submit it here and you could be featured on our website or social media.
Why volunteer? Making a difference is what Spartans do. Below are a few Spartans who shared their reasons for serving.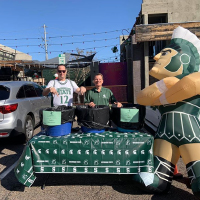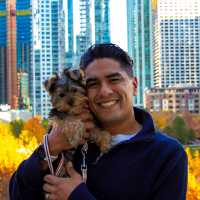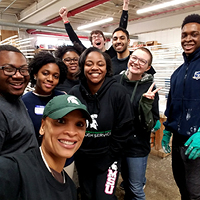 Join the Conversation
Have something to say about Spartans making a difference? So do we. Follow the MSU Alumni Office on social media or post using #SpartansServe and be sure to tag MSU Alumni (@msualumni) in social posts. You can also share your Spartan service story with us. Your story could be featured on this website or on our social media to inspire others.
#SpartansServe